What do you need for the fixation of gel polish?
The setting of the gel polish is different from the traditional nail polish. After using the UV lamp, their surface will not be completely dry. A so-called cohesive layer will be formed, which is a sticky surface to be sealed. Therefore, the last layer of gel polish must also be set. If you want to know how the gel polish can be fixed, read on!
What do you need for the fixation of gel polish?
Fundamentally gel polish is made with gel lacquers, which bind to UV/LED light, but in order for the next layer to adhere well, the gel remains sticky even after setting. When applying the cover or barrier layer, a completely dry and smooth surface can be achieved, which requires different raw materials.
Fixation of gel polish as a professional artificial nail technician does
One method of fixing is to apply a transparent topcoat and set it. Then wipe the nail surface with a lint-free paper towel soaked in a gel-fixing liquid. The liquid removes the sticky surface, which makes the top layer of gel varnish smooth and dry.
Today, however, it is also possible to obtain and apply a fixation-free topcoat, thanks to which the surface of the gel varnish will be completely dry after the topcoat has been set.
If you're interested in how I work, check out my references! Find out more about my gel polish service in Budapest!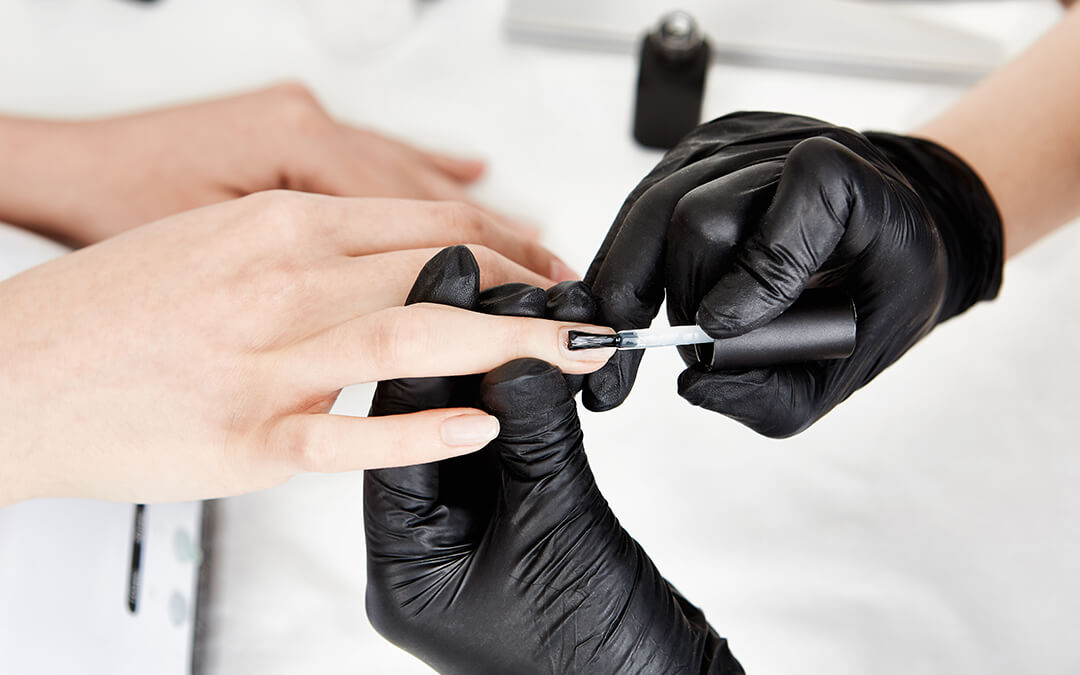 Fixation of gel polish with nail polish remover
In the absence of a special fixing liquid, a nail polish remover can also be used to fix the gel polish. In this case, the nail polish remover has to be acetone-free, because acetone can damage or dissolve the gel polish. 
In the same way, we need to wipe the surface of the gel polish as if we want to remove plain nail polish from our nails. After fixation of gel polish, it is advisable to apply skin care oil to the surface of the skin around the nail.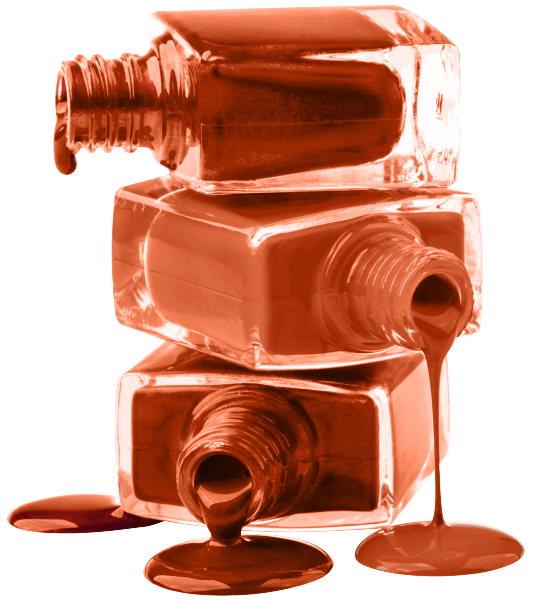 If you want high quality, exigent gel polish, book an appointment at my salon online! I look forward to seeink you in Budapest!