Do you want to know which nail trends will be in vogue this year? Read my article to learn about 2021 nail trends!
The good old nude and pastel colours
Nail trends come and go, but the classic colours will always remain trendy. The nude and pastel coloured nail polishes are living their heyday again. These colours are asked with preference as well in the nail salons. These shades are appropriate for every occasion and it is also easier to dress with them.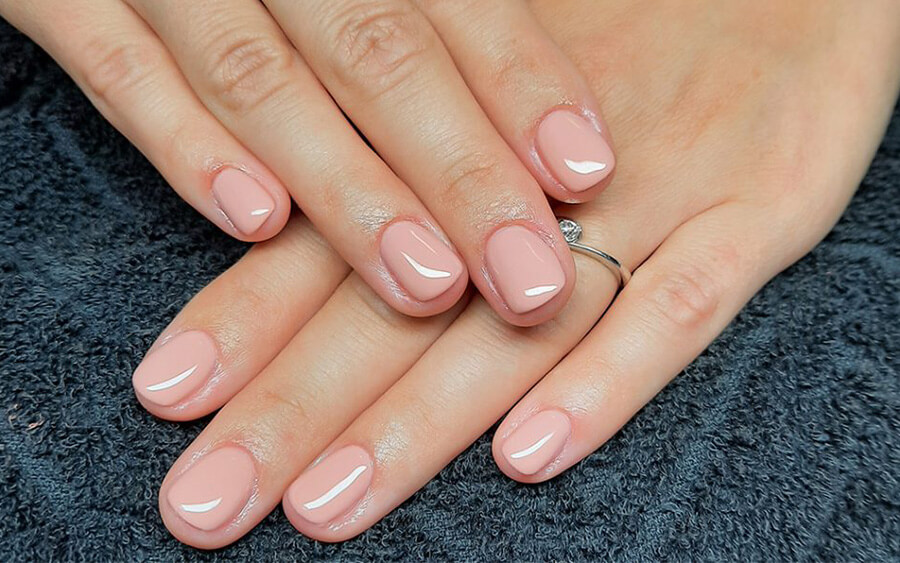 The "jazzed up" french manicure
When we think of the classic french manicure, we think of the simple white end nails. But there is a novelty among the nail trends of 2021  that is the "jazzed up" french manicure. This year, white will be replaced with special colours: neon colors, a cavalcade of shades of different colours and geometric nail patterns will also be popular. Whatever style and color you want, I'll make it happen!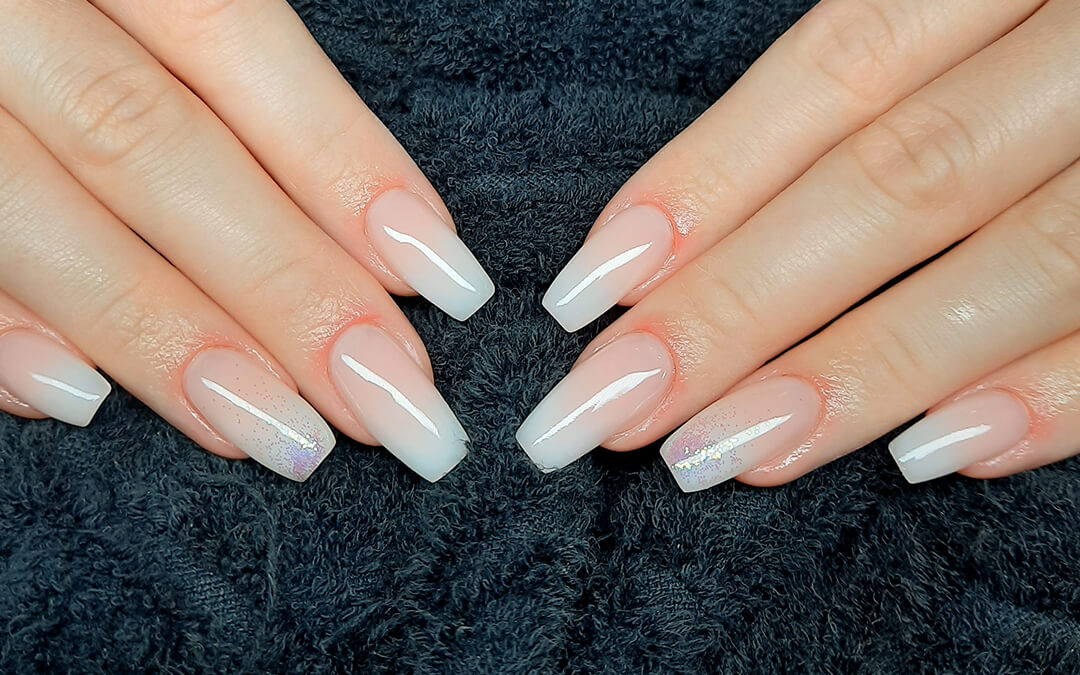 For the bold ones: yellow
Only a few people are brave enough to choose this color as a base, although it has a beautiful sight.
You can choose either
shimmering or lighter shades
, as in 2021 you will see this color everywhere, whether it's artificial nails or even gel polish.
You can achieve even more magnificent results by mixing it with different colours or patterns. Take on one of the coolest colors from this year's nail trends!
Red colour is a great choice for anyone, as it provides a very elegant but also a tough appearance. This is not a coincidence, as red is the symbol of power, love and danger. My guests choose this color with preference for gel nails or artificial nails. Try it yourself, and let your nails speak for themselves!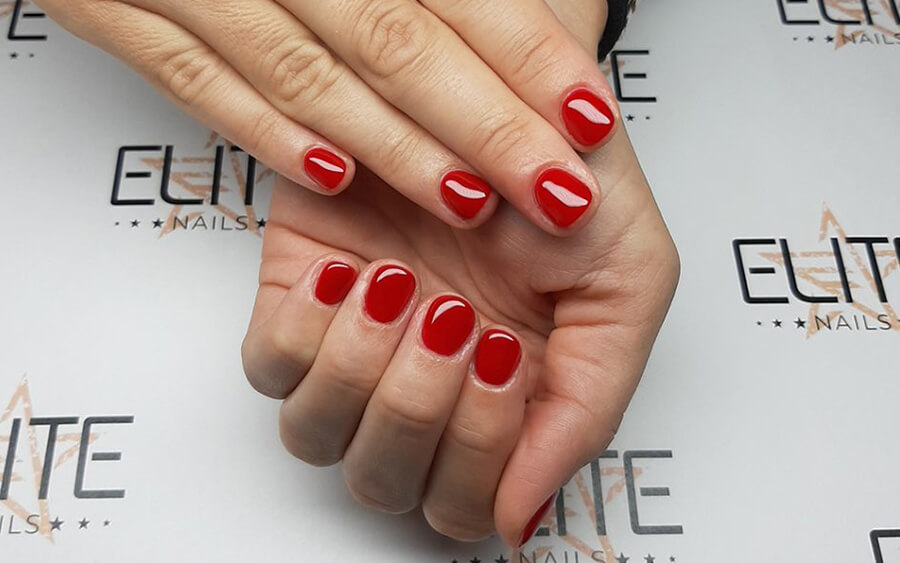 For coloured nails I recommend for you to choose purple or dark blue colours. You can choose from several shades at once, not all your nails have to be the same. 
Purple can be an indigo or a violet color as well, sprinkled with some decoration or with glitter. You can also play with glitter on dark blue, but there will be mainly deep blue based on the nail trends of 2021. 
Unleash your imagination! In the Elit Nails salon in the 1st district of Buda, you can choose from more than 100 gel lacquer colors, so I can easily realize all your ideas.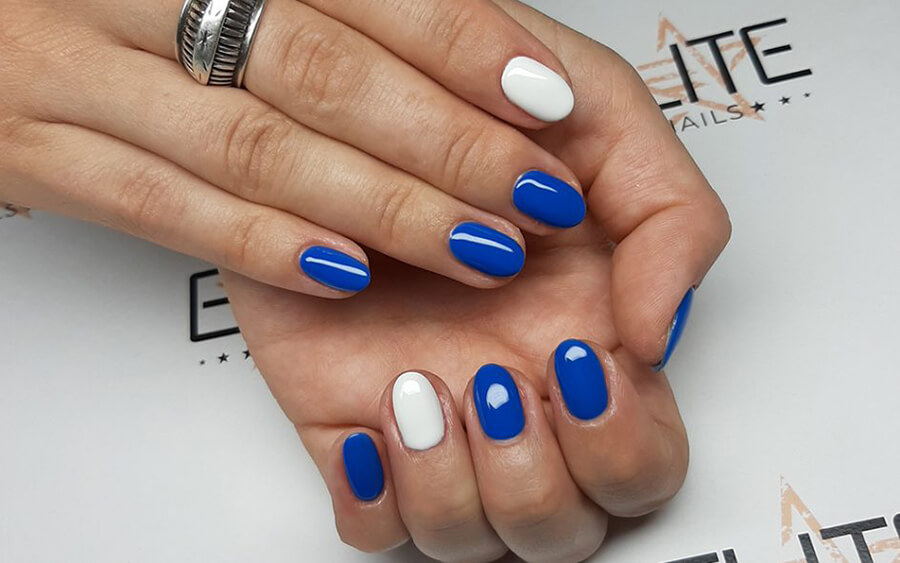 At first glance, it may seem strange to paint your nails green. But think about how good a poison green, or a lighter green, would look like as a French manicure, fooled by white. Green may not be liked by everyone, but it is definitely recommended to try for those who like to experiment with colors. It could be a perfect choice for gel polish technique and artificial nails this year as well.
If you also like to try new things, if you like to stand out from the crowd, then Elite Nails Salon is the place for you! The only limit of your nails is your imagination.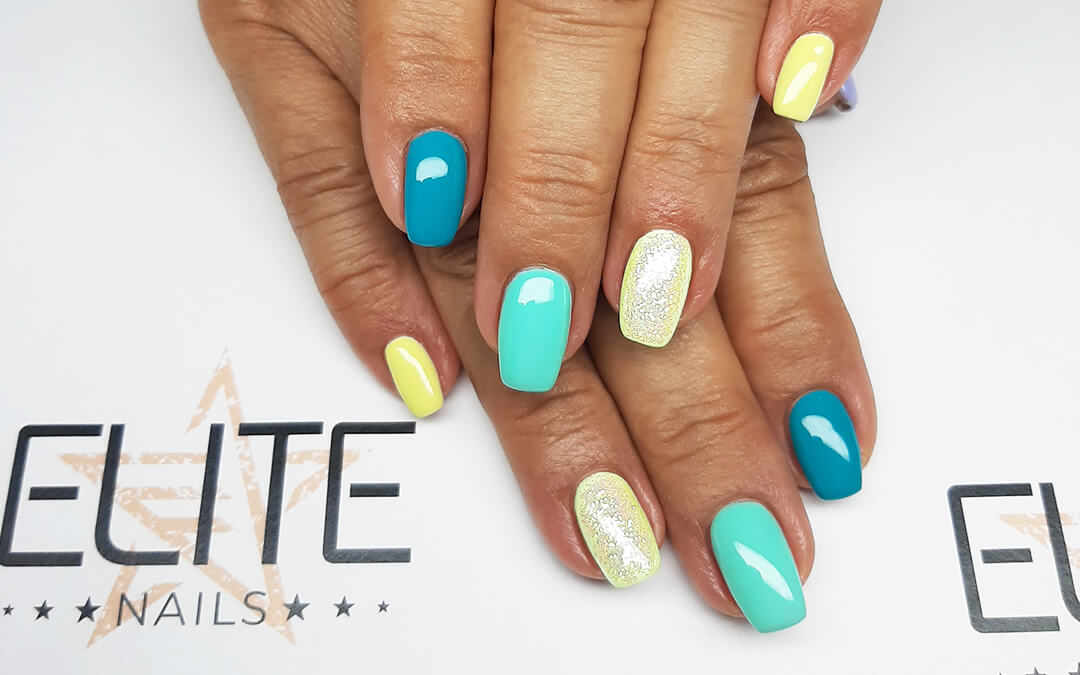 The ombre has been around for years, the essence of which is that the color shades change. A new version of ombre nails were already around in 2021, but it will only get really picked up in 2021. With this new ombre trend, not all the color gradients are on one nail, but on each nail a shade of the chosen color can be discovered, from quite light to dark. Choose Elite Nails in Buda in the 1st district and I will make your dreamed nails.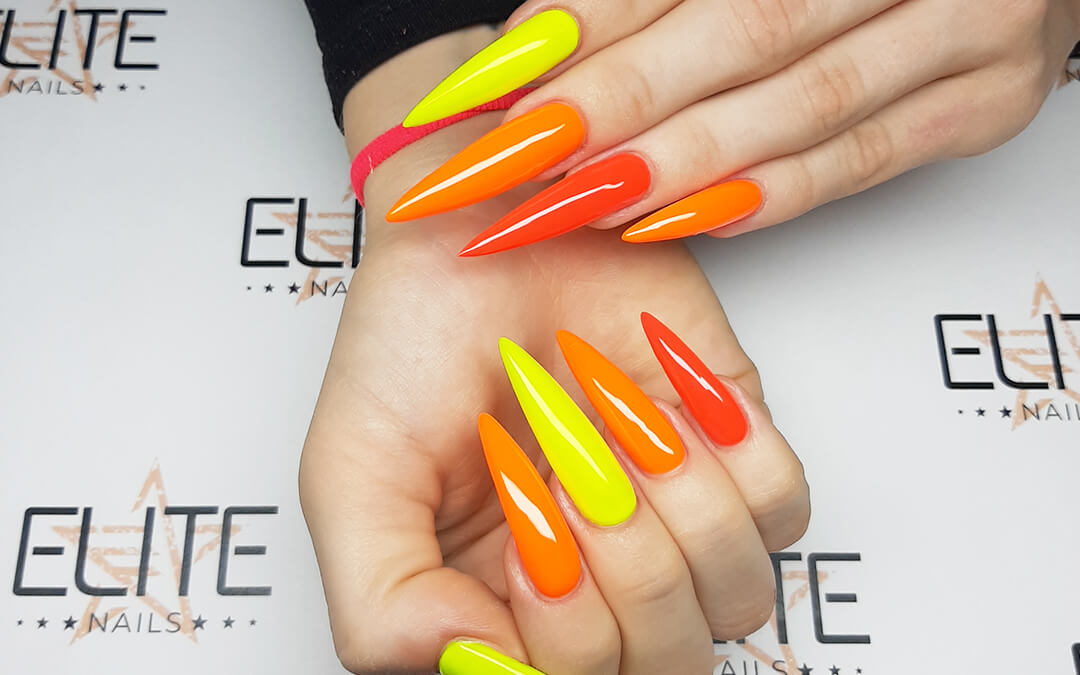 There will be plenty of patterns to choose from, as the animal pattern, the appearance of various logos, the knit sweater pattern painting or the nail painting reminiscent of watercolor images will be trendy.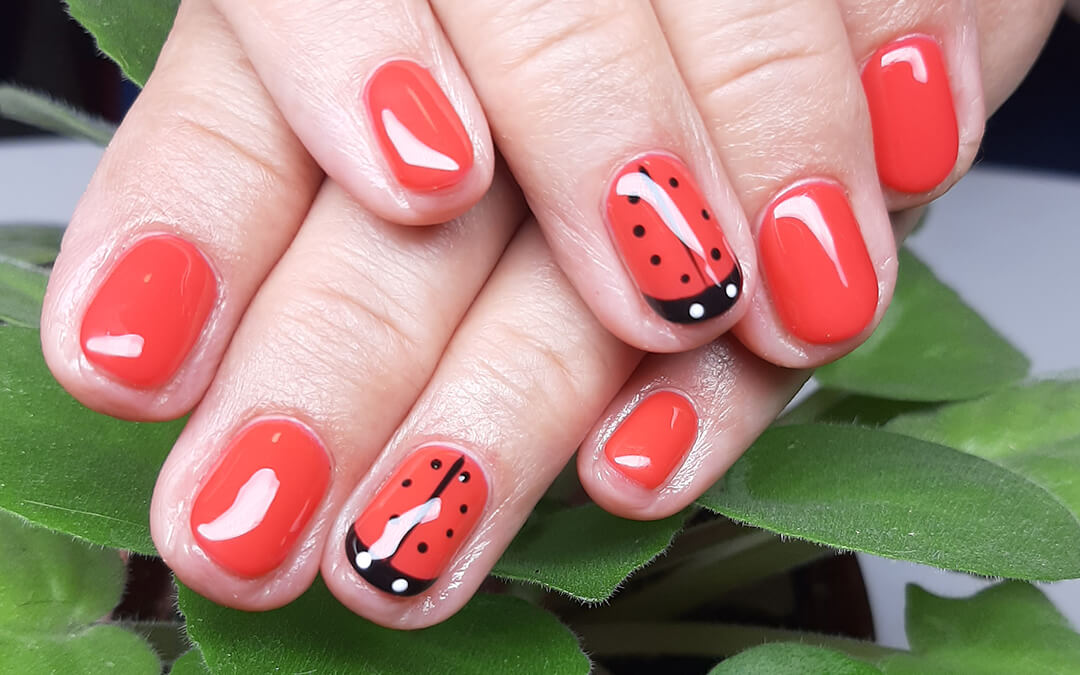 In terms of decoration, minimal decoration will be the winner. Believing, as the saying goes: "Less is sometimes more." Some smaller, less challenging stickers or ornaments can be safely placed on your nails. Although, there is a bigger decoration which will be very popular in 2021 nail trends: the 3D effect pearl accessory. Whatever you choose in my nail salon, the Elite Nails salon in Buda, in the 1st district, I will fulfill all your requests!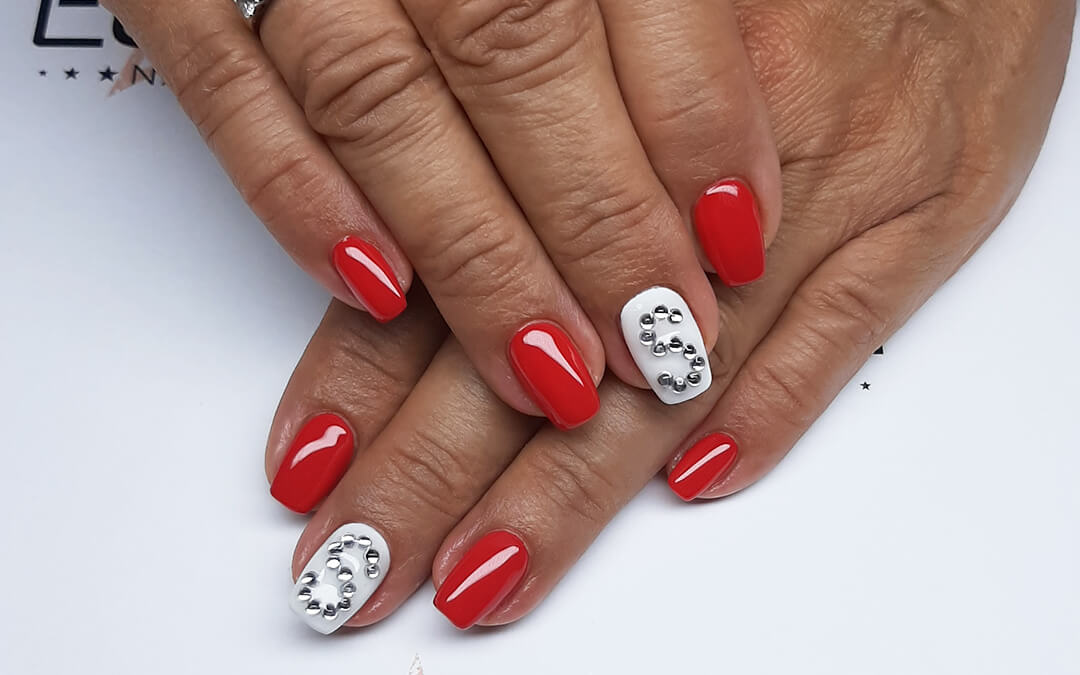 Extra long artificial nails
Gel and acrylic artificial nails are extremely durable and rechargeable, so you can wear them for months. Everyone likes it differently: there are those who prefer shorter and there are those who prefer longer nails. In 2021, long, patterned artificial nails will conquer. If you want to beautify your nails by a professional nail technician,
book an appointment at my salon!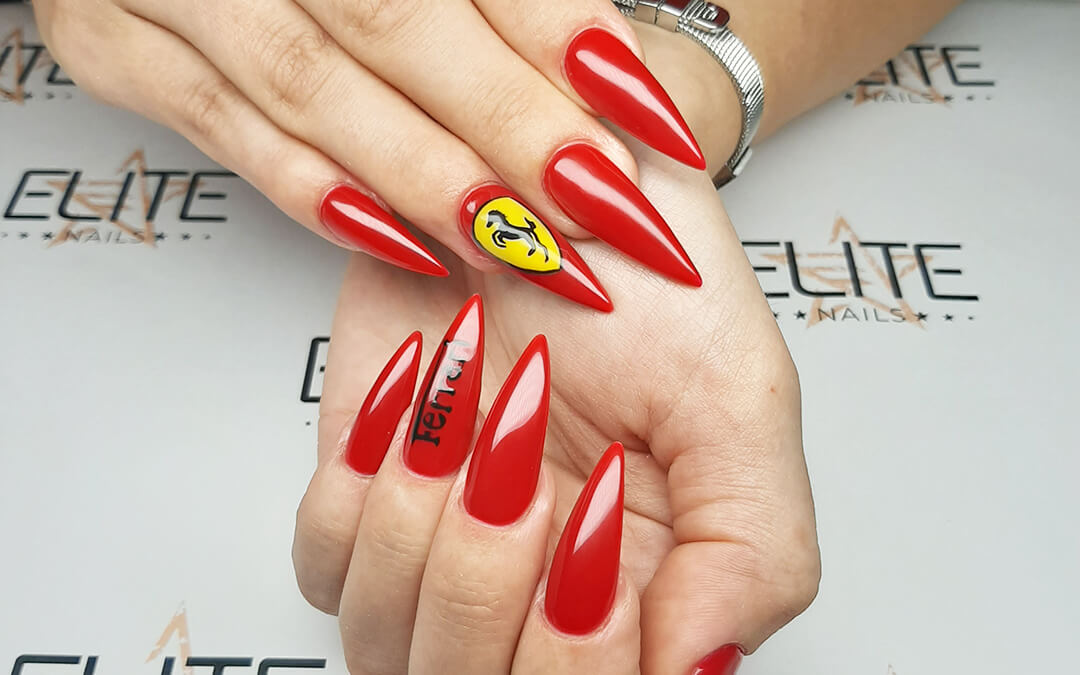 As you can see 2021 will be full with special nail trends. Take advantage of the New Year and dare to be open to novelties not only in clothing or hair, but also in nail fashion. Do not forget one thing: be sure to entrust your nails to a nail artist, as this will give you a lasting effect!
If you want unique, high quality nails made by a professional nail technician, choose Elite Nails at Buda in the 1st district!
Book an appointment at my salon online, in only 1 minute! I look forward to seeing you!