Let me introduce myself!
I'm Csaba Tarjányi,
since 2015 I am in love with the world of nails. As early as my childhood, it turned out that I was good at craftsmanship, I loved drawing and painting, so I had always imagined a creative work which I could find in this profession. At the beginning of my career I was only working on nail building, but about a year later I started to work with gel lacks too. To this day I like to do both equally 🙂
I passed the exam in 2015, but I continued to do a lot of decorative and technical training to keep improving my knowledge. In 2016, I participated in the Hírös Nail Cup, which was my first race and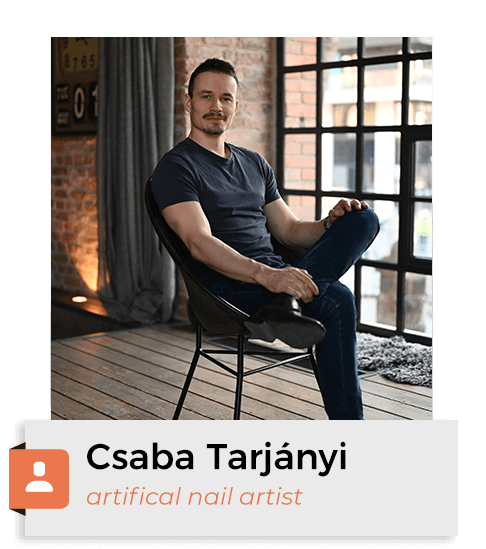 I was awarded 1st place in the gel building category.
My first and foremost goal is for my guests to be satisfied with my work both aesthetically and durably.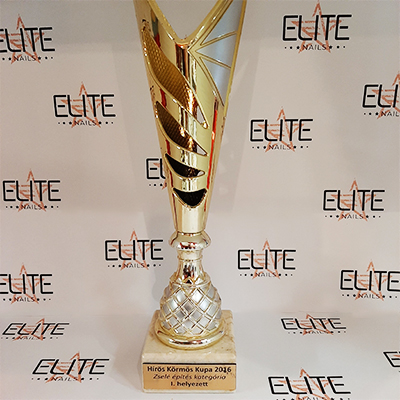 Check out my work,
and book your appointment!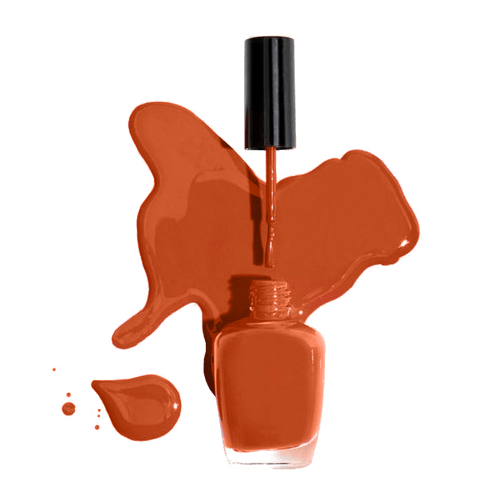 What services are available in my nail salon?
In my salon I focus on hand and nail care, I believe that the need for a healthy, aesthetic hand is naturally linked to well-being and self-confidence.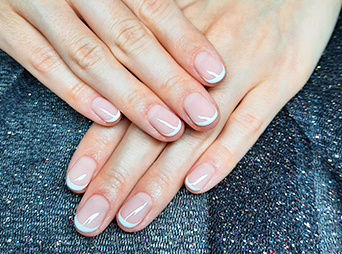 Manicure
I'm offering my manicure service if you want a well-groomed look. Regular treatment provides a beautiful nail shape, a healthy cuticle, and last but not least, maximum comfort.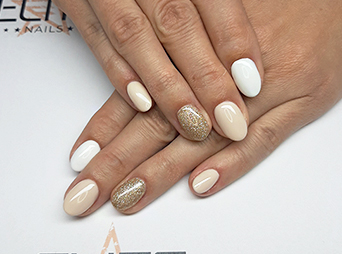 Gel polish
My gel lacquering service is ideal for you if you do not want longer nails than yours, but still want a durable and demanding solution.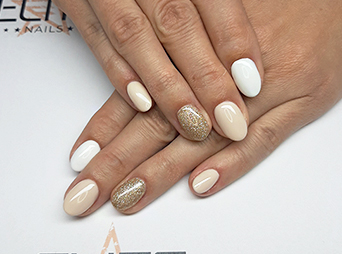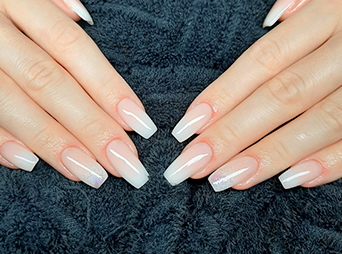 Nail building
Choose my nail service if your nails are not strong enough or you want a longer one. If your hands are always on center of attention, this is the perfect long-term solution for you.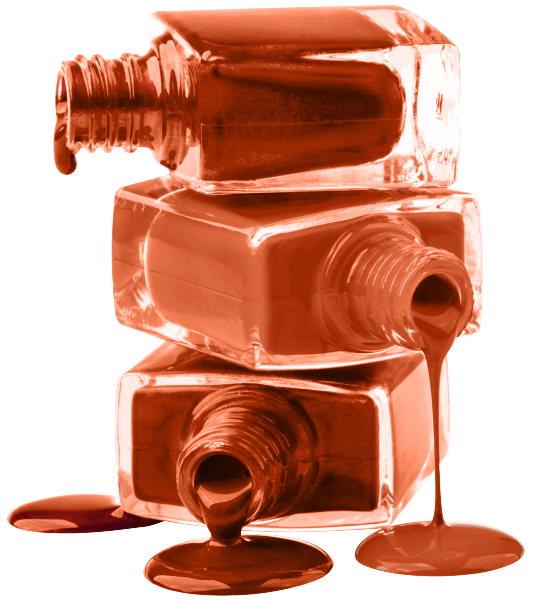 Welcome to my nail salon,
book an appointment!
Salon policy
We can only serve private individuals!
Parking
Our guests can park on the street. Pálya street is a paying zone according to district rules. Dear Guests, please note upon arrival that parking may take some time. Parking code on the street: 3012.
Payment option
Services can be settled by cash, we cannot accept bank cards.
Appointment modification, cancellation by phone, e-mail or online
We can only accept appointment modifications or cancellations by calling +36 70 268 1001, on working days between 10:00 a.m. and 6:00 p.m., or by sending an e-mail to elitenails@elitenails.hu or online.
Appointment modification, cancellation after 2 working days
We can accept appointment modifications or cancellations more than 2 working days before the date.
Appointment modification, cancellation within 2 working days
If an appointment is changed or canceled within two working days, the full amount of the service must be paid.
Delay
Our salon can accept a delay of up to 15 minutes, in such a way that the service is reduced by the time of the delay. In the event of a delay of more than 15 minutes, the service is deemed completed, but the full amount of the service must be paid.
Your reservation is only valid if it has been confirmed by e-mail.