How to find a good nail tech? How to choose?
Usually, when you decide for yourself that you want artificial nails, you choose in two ways. One option is to start looking for an artificial nail specialst through the internet. The other is to have an acquaintance recommend their own nail technican. Though in this case as well you will make sure on the internet that you really like the work of the given artificial nail specialist.
It's important to look a little closer before you put your vote next to your latest artificial nail specialist, as you'll be wearing your work on your hands for a month. If the nail technician works with the wrong materials or technology, it can cost a severe allergic reaction or a damaged artificial nail.
You may also want to check out:
» what ingredients does your artificial nail specialist use
» how well they follow the latest nail trends
» the quality of their work
The fact that an artificial nail specialist is present on social networking sites, or perhaps even has a website, says a lot about them and their business. It already arouses sympathy for the given nail artist if they manage a constantly updated Facebook and/or Instagram page. Here you can be inspired and enjoy their work. Visuality is very important in our profession. A well-structured site and a lot of reference work will make it easier for you to choose as well.
In most cases, there is no need for anything else above the beautiful photos and inspiring nails. But keep in mind the factors listed above!
​​If you want to know how I build artificial nails or how I make a wide variety of patterns and colors using gel polish? Take a look at my work and book an appointment at Elite Nails in Budapest!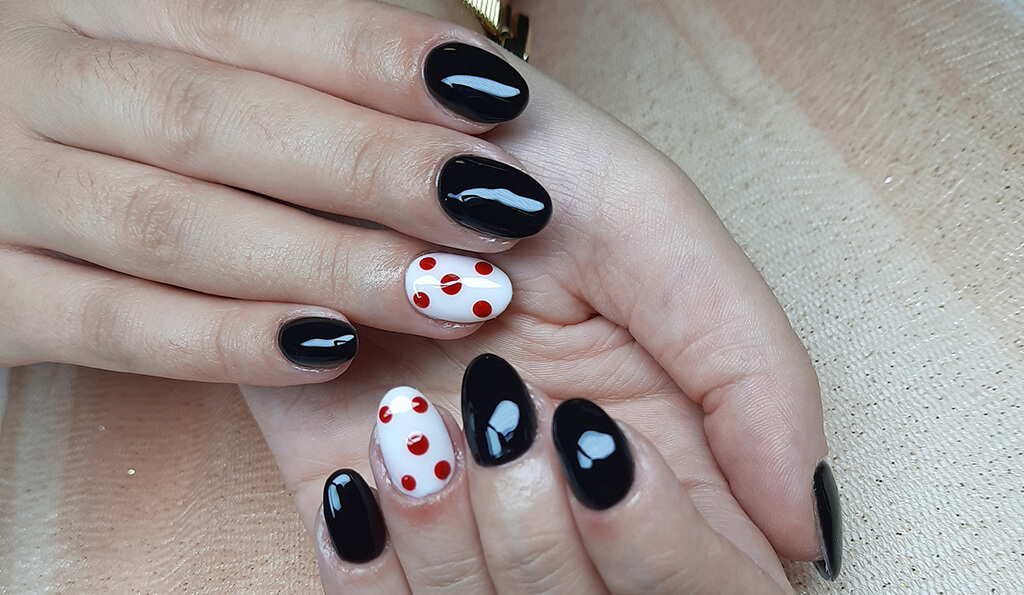 Also worth reading the opinions on their Facebook page! If the chosen nail technician has a website you can get to know more about their training, competition rankings, services, advices and about the nail technician itself.
Whatever artificial nail specialist you choose, always think carefully about the options!
If you want unique, expertly made nails, choose the Elite Nails Salon in Budapest in the 1st district! With years of professional experience and plenty of satisfied guests behind me, I can say for sure that you will have your nails in the best possible hands.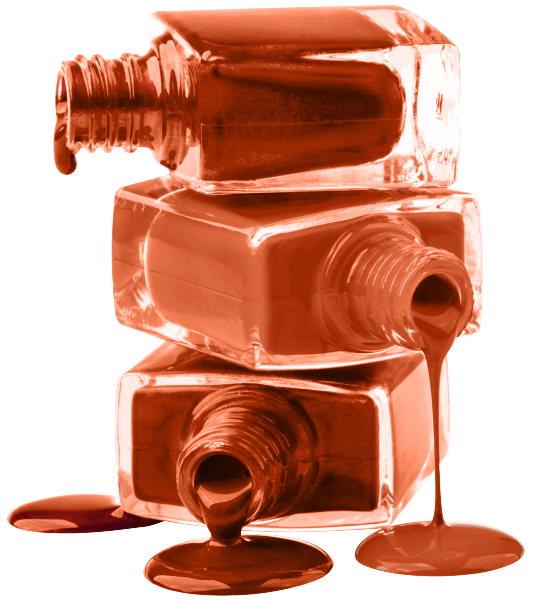 Do you want long-lasting artificial nails made by quality ingredients? Book an appointment online at my salon in Budapest! I look forward to seeing you!