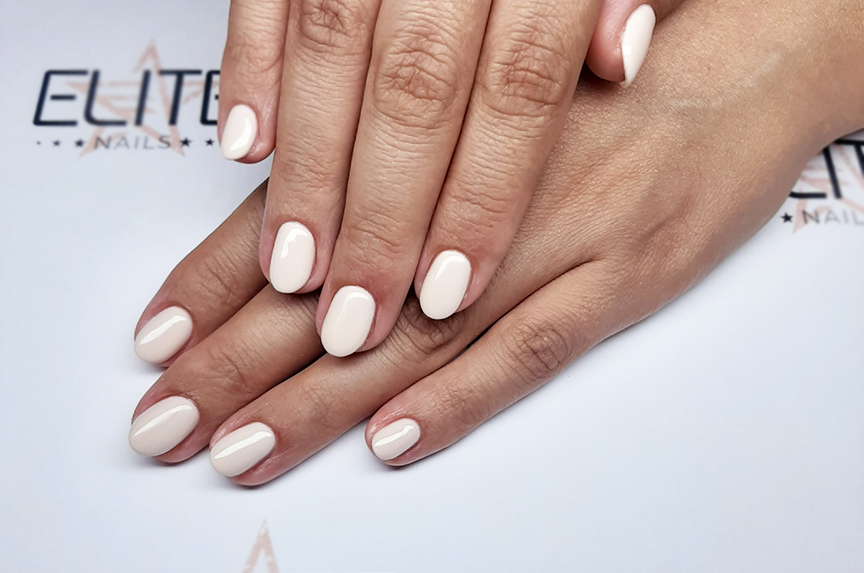 Manicure
Our hands require basic attention when it comes to a well-groomed appearance. Manicure is the perfect solution for everyone as regular treatment provides a beautiful nail shape, healthy cuticle and last but not least maximum comfort. In addition, it is ideal if you like natural solutions, but love to look after your appearance.
 Today, hand care represents a special area of ​​beauty care that we would like to devote to a special time and place. My guests can indulge in relaxation and beauty in a comfortable, elegant, soul-warming atmosphere. I believe that the need for a healthy, aesthetic hand is naturally linked to well-being and self-confident behavior, and that is what I do to help with my manicure service.
 I would recommend it to those who, for some reason, may not have colored material on their nails, such as healthcare workers, or professionals in some special area of  the music industry.
 In my manicure service you have the choice of polishing the nails to a shiny or matte finish.
Do you want your hands to be well-groomed and beautiful?
Choose my manicure service!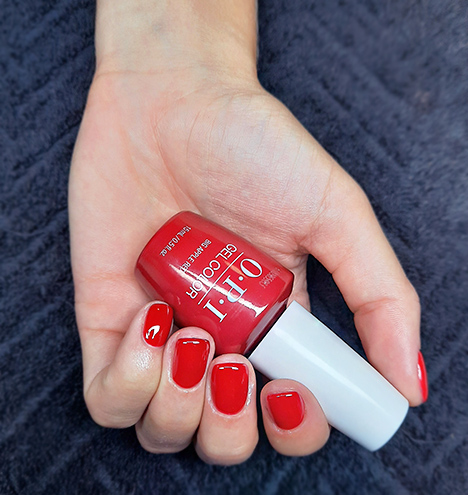 Gel Polish
f you do not want longer nails than yours, gel polish is the best choice for you! It's a great solution if you don't want a longer nail than yours, but still want a well-groomed, nice, fast and lasting solution.
 Unlike traditional nail polish, gel polish sets perfectly to UV light, so no additional precautions are needed after gel polish, you can wear it without any complication for weeks. Contrary to misconceptions, it does not thin your nails at all, rather it gives strong hold and security.
 I work only with the highest quality products and I have the most popular color collections from OPI and BRILLBIRD on my palette.
I use the latest and most popular solutions, you can ask for French, ombre, or babyboomer techniques. I remove the previous gel polish with solvent or grate as needed, and that is up to you. 🙂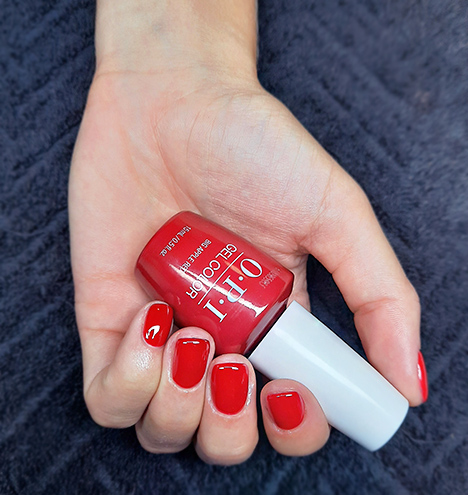 If you want your nails to be lasting, naturally beautiful every day,
choose my gel polish technique!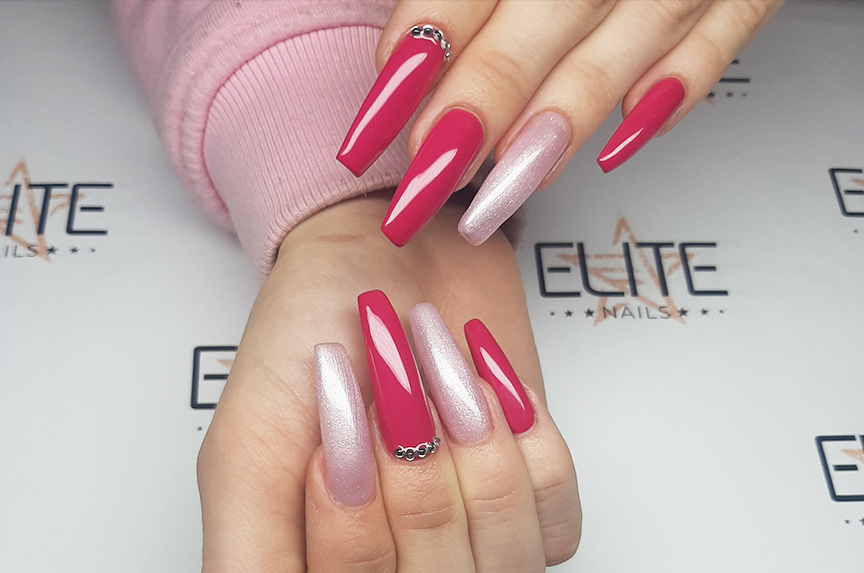 Artificial Nails
I recommend my nail service if your nails are not strong enough or you want a longer one, but you are unable to grow it long enough. If your hands are in the center of attention, this may be the perfect solution for you in the long run, providing nails of the perfect shape and length for weeks.
 Nail building is a constantly evolving industry, so an ever-expanding range of options ensures comfortable, beautiful and durable wear. Its essence is to extend the lengths of the natural nails and enhance its beauty. This technique also gives an opportunity to those who have never been satisfied with the shape, size and type of their nail type.
 As with my other services, I focus on naturalness, subtlety, and femininity in nail art.
 You can also choose from gel or acrylic nail extensions to create any length of natural, french, color, or baby boomer nails, which will make your nails look beautiful long lasting. You can also request a wonderful decoration with sparkly stones, painted patterns, special color combinations!
If you want beautiful, sophisticated and natural nails,
choose my nail service!