Artificial nails or gel polish? I will help navigate between the techniques!
In each case you need to decide individually which technique is the ideal for you. There are countless things that can affect which artificial nail technique to choose. Examples include the work you do, your health, any sensitivities, and other needs. So which one: artificial nails or gel polish?
In the case of this technique I place a template on the natural nails and then apply the artificial nail base gel on the template.  The built artificial nail is set under UV light and takes on the shape of the natural nails. After drying, I remove the template and decorate the nails as arranged with my guest. 
The great advantage of built artificial nails is that they create a natural effect and do not hurt the natural nails. I also love this artificial nail construction technique because the manicure made this way is durable and easy to repair.
If you want stronger nails, I recommend gel or porcelain artificial nails, as this way your own nails can grow with the given material and the natural effect is preserved. If you want natural-looking, long-lasting artificial nails, I look forward to seeing you in my salon in Budapest, District I. It doesn't matter it's artificial nails or gel polish, you will get the nail of your dreams.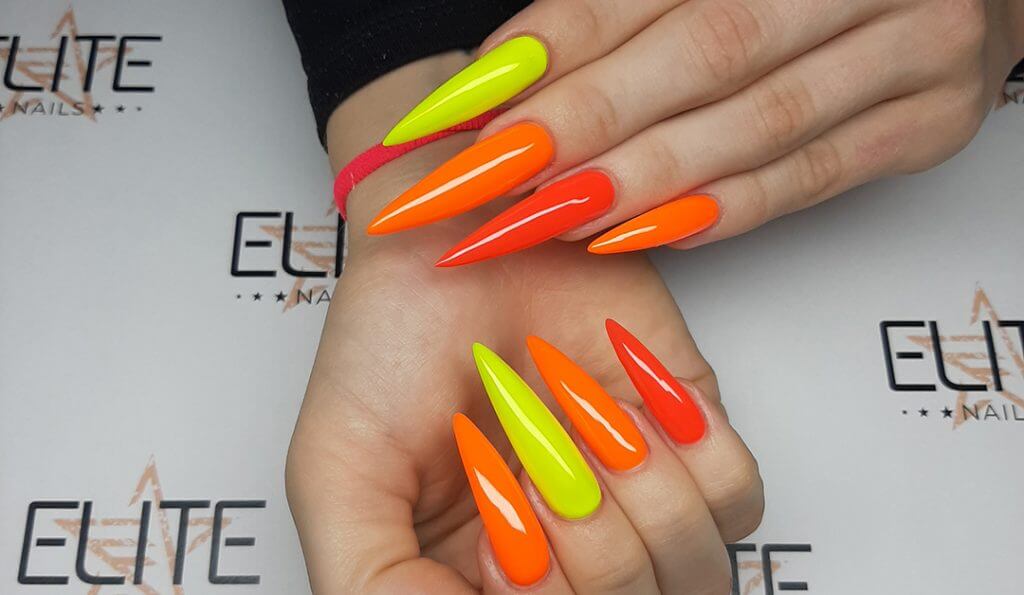 Gel or acrylic artificial nails?
Gel artificial nails
Gel is an odorless, natural-looking, flexible building material that binds to UV light. It is perfect for strengthening or extending the nails. It is a preferred technique to maintain the natural effect, as these gels easily take on the natural shape of the nail bed. The biggest advantage of gel artificial nail is that it is refillable, so the nails stay durable for months. However, there is also a disadvantage, namely that your own nails are exhausted during wearing and removal, so it is recommended to take a break after removing the artificial nail. I recommend gel artificial nails for those who are allergic to the building materials of acrylic. Not to mention that gel is a simple solution for making some patterns and decorations on the nails. 
Acrylic nails
Acrylic is one of the oldest artificial nail building materials. Acrylic artificial nails are made with the combination of liquid and porcelain. Unlike gel, it does not bind to UV light but to air. In addition to being an extremely popular artificial nail construction technique, it can also be a solution to some nail problems. However, it is worth knowing that as it is a hard artificial nail material, it can break easily. If you want a long-lasting solution, choose gel artificial nails. Whichever one you choose, I will make all your ideas come true at the Elite Nails Salon.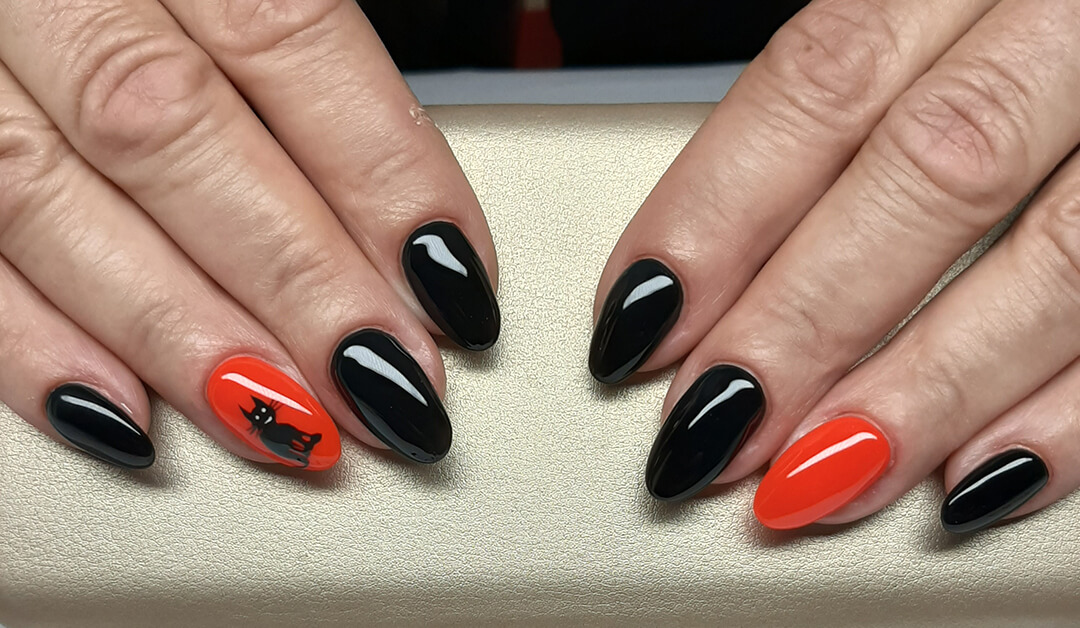 The popular gel polish
When entering the salon, you can choose between two options: either decorate your own nails or have artificial nails built. If you choose this option first, the best solution is gel polish.
This technique has been improving in the last year, it is more durable than before. Gel polish is a liquid gel which sets under UV light, in addition to that is one of the most affordable techniques, available in countless colours. It does not break so it can be worn for weeks. Some misconceptions say it thins your own nails, but that's not true. It is the best solution for someone who does not necessarily want long nails, only natural, beautiful and last but not least wants to achieve a long-lasting result. As a gel polish specialist you can trust your nails with me with complete tranquility, and get inspired from my previous works.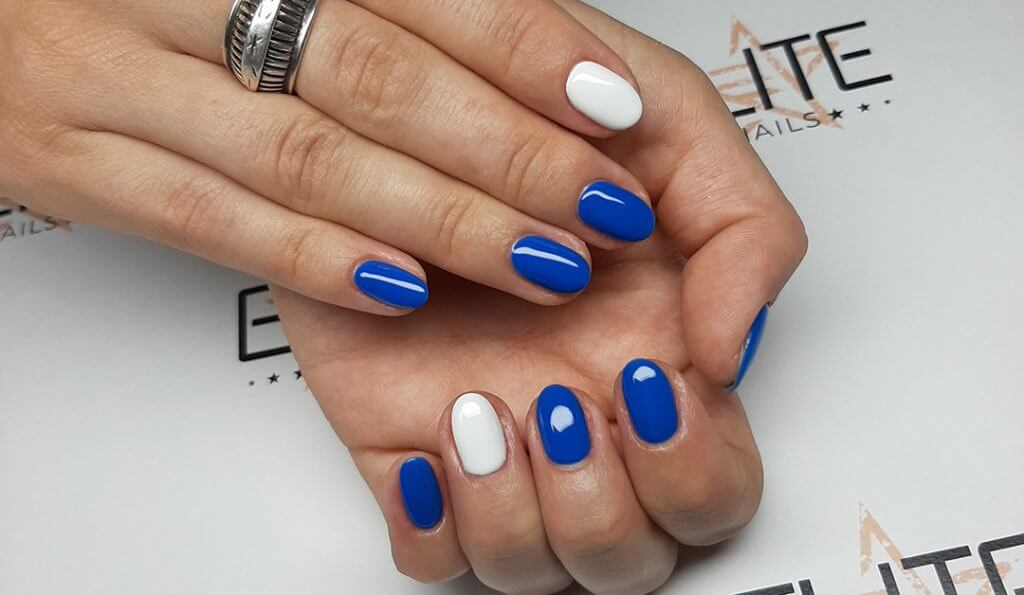 Now do you know which you choose: artificial nails or gel polish? Whichever artificial nail construction technique you choose, the possibilities are almost endless. However, there is always something to keep in mind before choosing: not only the beauty of your nails, but also the health of the nails is important.
No matter its artifical nails or gel polish, I will make the nail of your dreams. If you want unique nails made with professionalism then choose Elite Nails in Budapest in the 1st district! Book an appointment online!