How long do artificial nails last?
Gel artificial nails are one of the most aesthetic and liked types of artificial nails in Hungary today. Building and working with gel is easier than with acrylic. Also its preparation process is similar to the preparation gel polish, this is why many artificial nail technicians like this type the most. But what should we know about the durability of gel artificial nails?
How long do gel artificial nails last? 
Gel is a pre-mixed, easy-to-work-with material that binds to UV/LED light. Gel is one of the most liked materials used for artificial nail building. There are several basic colors that can be painted on with other colors, so you can easily decorate your artificial nails.
The durability of gel artificial nails depend on how professionally it is built and also on the habits of the wearer. Quality, professionally built gel artificial nails lasts for up to 4-5 weeks. Moreover the major advantage of the gel is that it only needs refilling in the next appointment. The artificial nails will grow off and this way do not require the completely rebuilding process every time. 
It is important to mention that if someone stretches the artificial nail or does not take care of it during their work, it affects the durability of gel the artificial nails. It increases the chances of breakage and detachment. So take care of your nails, and the durability of gel artificial nails will last longer.
If you are curious about how I work, check out my references and find out more about my artificial nail service in Budapest!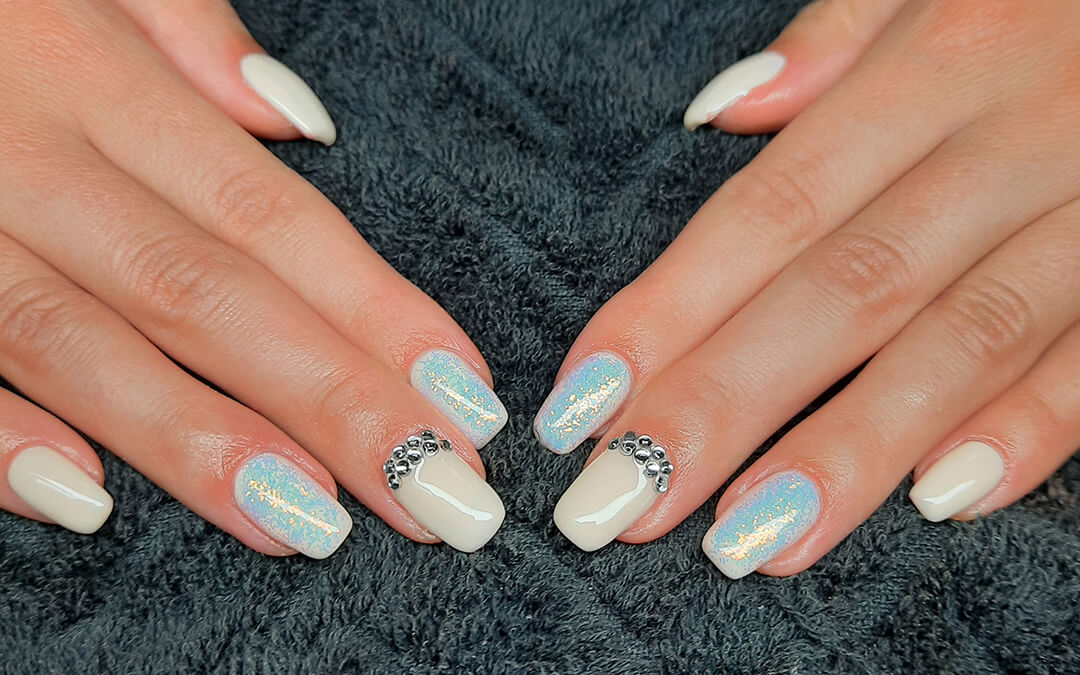 Acrylic or gel?
Both types also have many advantages and disadvantages. But which one is right for you will be revealed through experience. Although, there are some factors that are good and important to know. 
Gel artificial nails are much more flexible than acrylic so they break less if damaged, they just break off. It is easy to handle so it can be worn for a long time. However, gel artificial nails are not recommended for weak, thin nails, because the adhesion will not be adequate which affects the durability and its removal requires filing which can damage the thin nails even more. 
Acrylic artificial nails are recommended for those who would like to have thin but hard nails, are allergic to the ingredients of the gel or do not like the use of the UV light.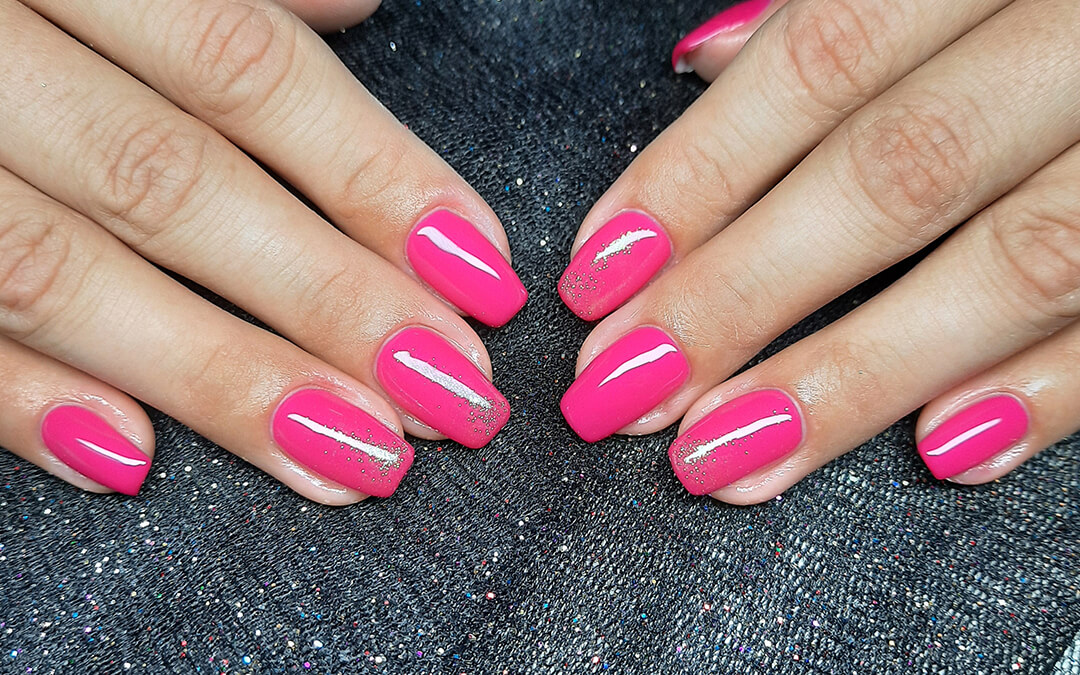 Acrylic gel combination
Acrylic and gel are usually combined in some decorations. The nail technician mostly decorates the built-in, fixed gel artificial nail with acrylic, because with acrylic, even a 3D effect can be achieved. So an extremely elegant and special artificial nail can be made.
Conversely, the already finished acrylic nails are painted on with gel, as coloring or decoration. Acrylic artificial nails definitely need a layer of light gel before applying any other gel material, either for coloring or decorating.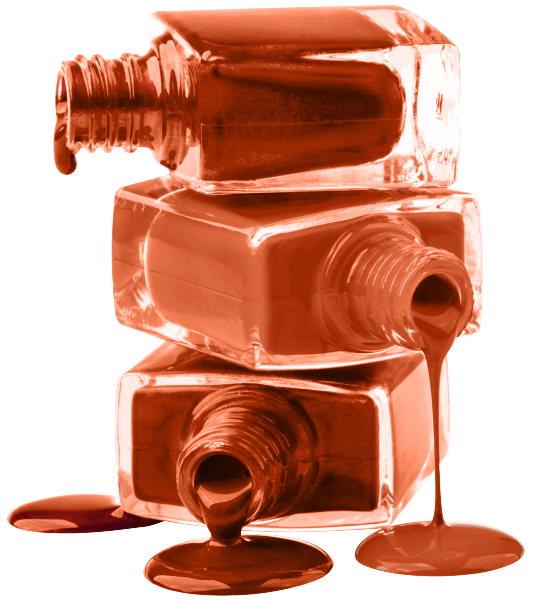 If you would like to have quality acrylic or gel artificial nails, book an appointment at my salon online in as long as 1 minute!
See you soon at my salon in Budapest!